MORE REDS , REDHEADS, FRECKLE FACES on ANDGIRLS.com

we like them, don't you?
Red Hair?
Question always remains does the rug matches the carpet?

What do you think?

Sometimes there simply is no rug to check at all 🙂
Love redhead Schoolgirls
Freckle faces are cute
Latex & RED are a great match
or simply beautiful, like this MILF
meditating RED, or what ?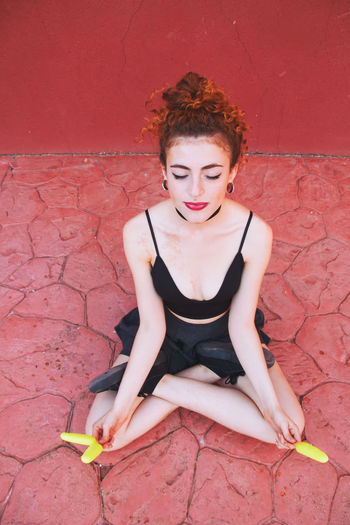 RED & garters, great combo!
White Lingerie enveloping a RED……. WOW!
Gingers have more fun…..are more fun…
O my word…… the obvious beauty of ripening
Curly bit carpet……
Looking fot that RUG to match it…..
Gettin there….. wow 
Pussy licking red rug……but now still need to find the matching carpet……
Which carpet?